You might get frustrated when you see your top competitors listed on the 1st pages of Google. You might start thinking you'll never make it with your small business.
But, let me tell you, It's very possible!
Below we've analyzed 5 key SEO tips to rank high on search engines extremely fast when you're a small business.
First off… how's Google doing?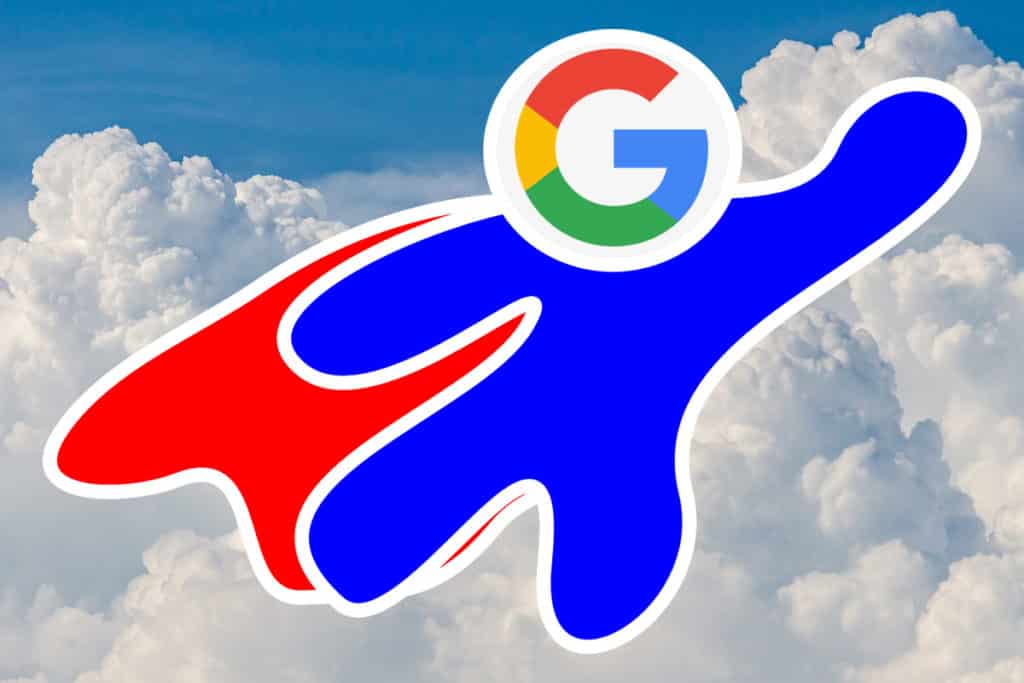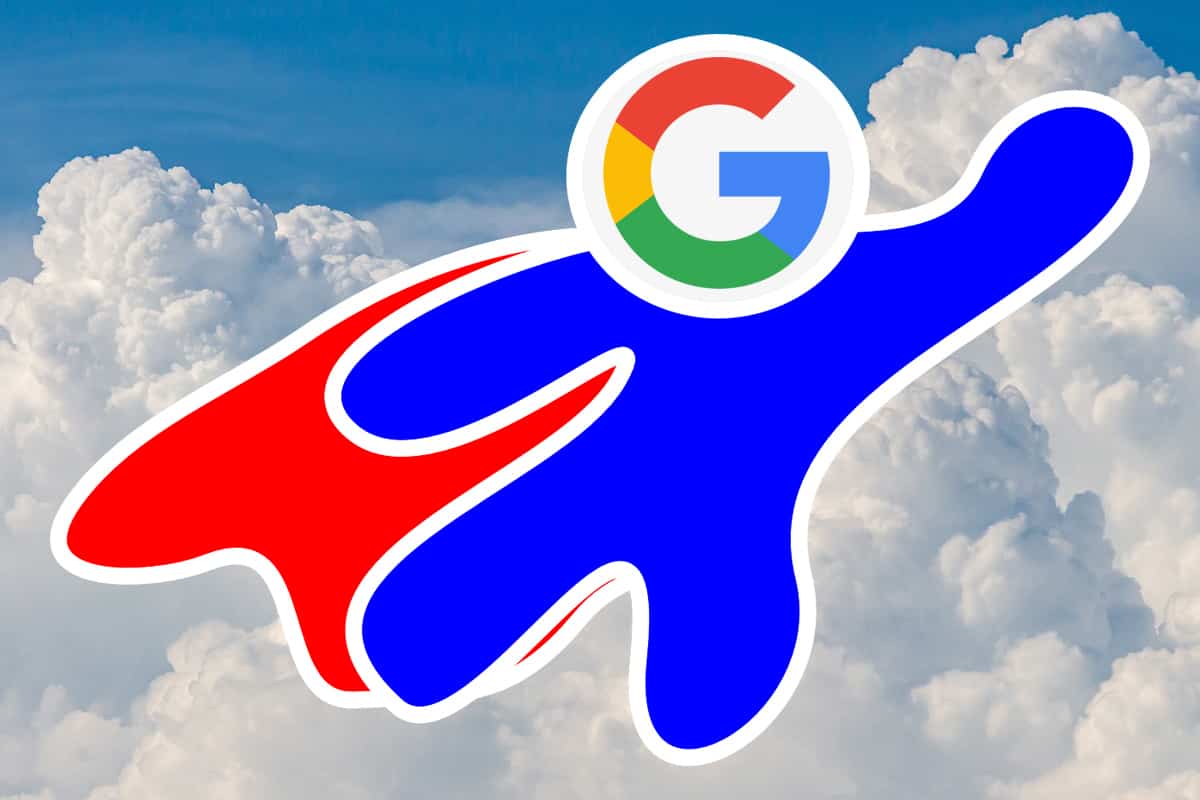 According to Neil Patel (One of the best known SEO Experts), the Google diversity update which was released in the June 2019 opened a lot of new doors for people with small websites. The new update limits the number of times a certain website can rank on Search Engine Result Pages (SERP).
So the exact maximum number of times that a website can rank on SERP is 2.
But this isn't applicable for Branded Key terms.
However, if you own a smaller website, you might be able to have a space in the search engine results among those macro websites which seem like they're eating up all Keywords in your space.
You'll finally have a chance to be visible to your national target audience, amidst brands like Microsoft or Amazon. So, the million dollar question is… how does someone rank high fast using legal methods?
How to get your small website to rank high in a short period of time?
With over 200+ Search Engine Optimization (SEO) tactics, you must stick to the most valuable tactics first, especially when starting out.
Below are the steps you should follow to be succeeded.
Exact-Match Domain name
People may have different opinions and theories about exact-match domain names. Some SEO firms say it's old-school and doesn't work anymore.
Even though in many scenarios, it may not work, many times it can offer solid success in building SEO.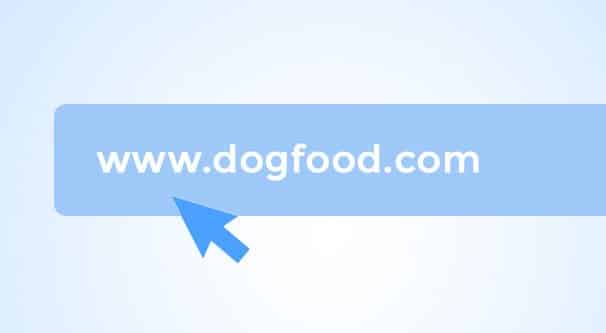 According to your product or service you wish to sell, you can create an Exact-Match domain name. This can be quite beneficial for you to pull some traffic and perform well on SERPs.
When does exact-match domain names work?
This method is a great match with Localized and Long-Tail Keywords because it doesn't support well with Head Terms. Head Terms are the opposite of Long-Tail keywords because they have a large search volume. 
If your website has a very low traffic, then this can make you go up quickly in SERPs.
Let's take an example, if you are in the Legal industry from Atlanta, GA, you can set up a domain name as ATLLawyers.com. This way you can get your website to go up in SERPs sooner than you think.
A study which conducted by Gaps.com revealed this exact-match domain method is a success.
The study was based on one-page sites, and they created small sites for chosen exact-name domains. They found that, using the misspelled word "Shofer" instead of "Chauffeur" in the domain name, made the website rank higher.
Why? Because people were searching the word with misspellings. The end result was a spot in the 2nd page of Google for this one-page website with just 2 backlinks.
Imagine the possibility for a bigger website with a lot of content. So, next time when you brainstorm for a domain name consider generally misspelled words as well.
According to another study from Gaps.com, using "Near-me" in the domain name could be beneficial as well. The first thing they did was, purchase a domain called ApartmentsNearMe.co.uk and made a one-page website with more or less 1000 words which didn't have backlinks.
The results were unbelievable. This small website ranked on the 1st page of Google because of the domain name they chose.
Building Engagement With Your Customers
If you need to have the upper-hand among big companies with great reputation, engaging with customers is a great choice. Famous companies often fail to show their face and respond to their customers, which eventually makes them lose trust and engagement.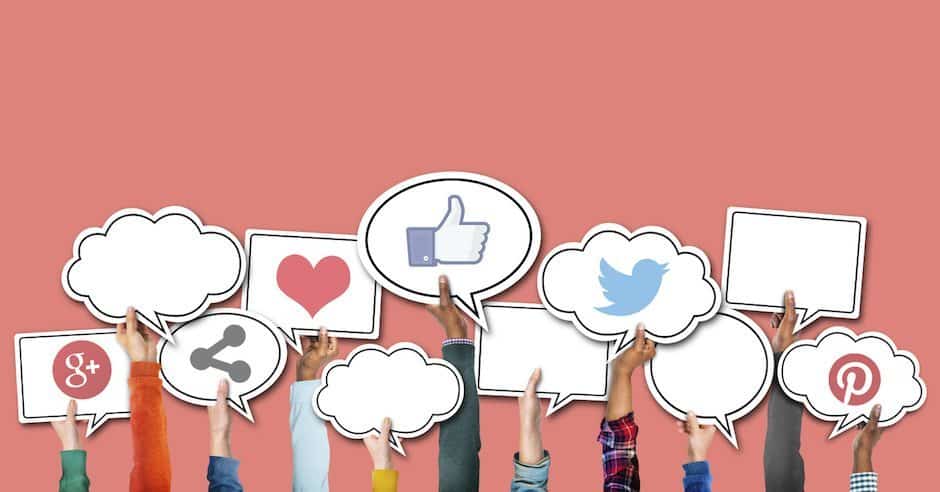 Try to respond to your customers' comments that appear on your website, Linkedin, Instagram, Facebook and YouTube. They don't always have to be compliments.
Care about your customers' needs and success from keeping up with their problems.
You can step up your customer service by setting up live chats in your website where your customers can interact with you and your whole team.
This personal approach reaches the people individually which helps increase the trust and relevance of your site.
How to Add Interactive Content to Your Website
Offering customized solutions and engagement can lead your website to rank much better.
Companies like Interact and Outgrow make it extremely easy to create interactive content like Calculators, Quizzes, Polls etc… really do work.
Interactive content is a great secret marketing tool.
Why? Because you're adding real value to your products and increases trust by answering your customer's most important questions.
According to Outgrow, on average when sites use interactive content, conversion rates boost up 30%, bounce rates are reduced by 40% and social shares are increased by 20%.
Retargeting Software
Yes, you've probably noticed by now that searching for certain things on Google, Facebook Twitter and others sites will have other similar ads pop up. This is called retargeting software, and by far the best is Perfect Audience.
They help bring back visitors who left without converting by serving your ads to them wherever they're online. This is a huge way to boost sales as a small business. Here, take $100 bucks of free credit for Perfect Audience. Trust me, you wont be disappointed!
Using Long-Tail Keywords
Like I have mentioned before, Amazon is a big company which uses Long-Tail Keywords as one of their top strategies to rank higher.
In fact, Search Engine Guide suggests that Amazon manages to make 57% of their sales by using Long-Tail Keywords. The best tool to analyze Amazon Keywords is Junglescout. If you're selling on Amazon, check this out asap.
For other small business, the reason behind this huge ranking success is that Long-Tail Keywords, which are filled with commercial intent, work well in converting.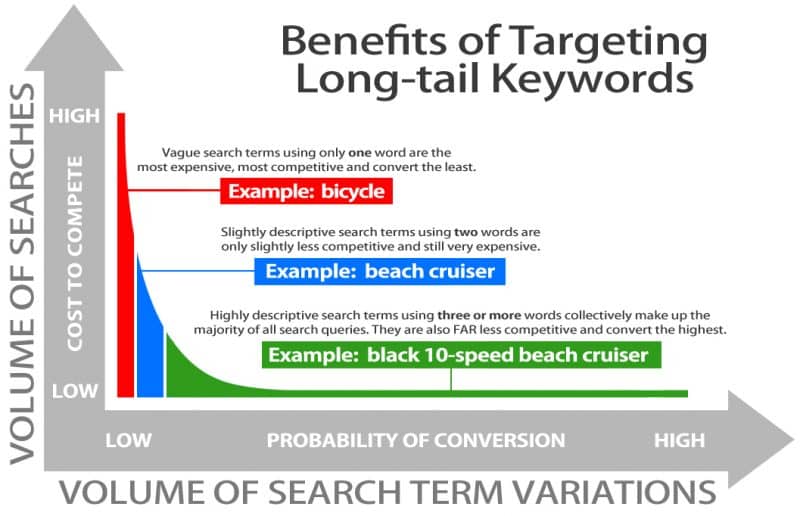 The key is, finding more Long-Tail Keywords that are usually ignored by big companies. If you are going after more prospects you can use these specified long-tail keywords to generate more conversions in the long run. This is why it's important to use an expert SEO service to analyze your company, competitors, and create a high-target keyword research strategy. 
An easy way to choose Long-Tail Keywords is using Ubersuggest. You can type in the competitors' head-terms there and expect to have a list of related Long-Tail Keywords and major keywords as well by clicking on the different tabs.
The main goal here is to find the best Keyword with the highest search volume. Look for the ones with high cost per click and a low SEO difficulty. Specifically, a word that has 40 or a higher SEO score is pretty hard to rank.
Tools like Ubersuggest and Ahrefs, and SEMrush are great, however if you're a small business, trying to squeeze in with national brands, you may find out that many long tail keywords show zero on these high rated tools.
That's because these big companies skip over micro long-tail keywords that have less than 100 or so searches per month. These keywords, if researched correctly can rank faster, add organic traffic quickly, and convert even higher.
Another great way of finding long-tail keywords is to scroll to the bottom of page 1 of Google and check out out the "Searches Related to" section.
You can find other keyword strategies and SEO tips on our latest blogs.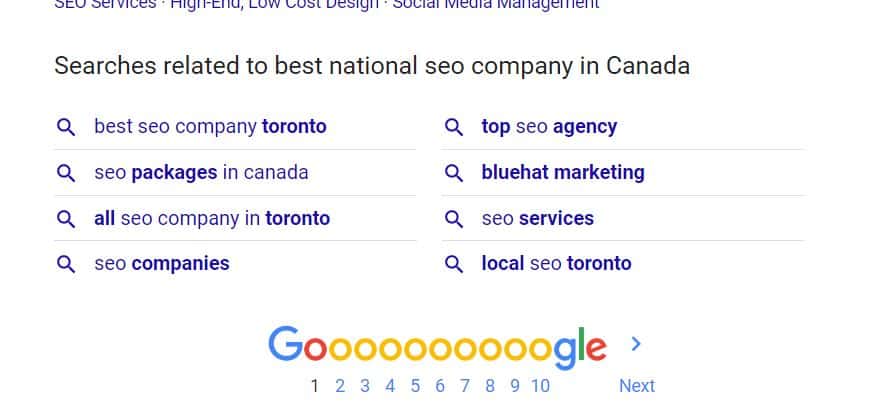 Choose Your Niche
Having a quality niche site is preferred by Google rather than a website which is over-saturated with different content.
For example, About.com which had content about everything eventually failed. Only after removing more than 900000 content and dividing the original website into 6 vertical sites made them grow their revenue by 140% along with a higher traffic.
Providing quality and valuable content is the best way to outshine your competitors.
Make Your Website Mobile-Friendly
Most people live on their mobile phones in this day in age. Mobile devices are responsible for helping more than 50% of Google searches.
Making your website responsive, fast and optimized for mobile devices is a huge bonus.
If you're not a technical seo expert and can't figure out how to make your website load faster, you can use Google page speed tool for optimization.
Use a free solution like Cloudflare to put your website on global servers which supports your site's speed and loading problems.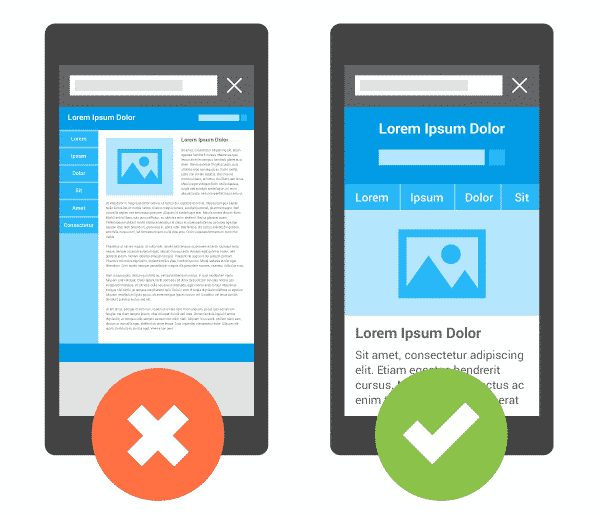 Our site speed issue and how we solved it.
If the Google page speed tool and Cloudflare helped you reach top speed results, but your admin panel on WordPress is still slow (or other platform), we strongly suggest migrating to Dreamhost's Virtual Private Servers (VPS) hosting.
We initially started with Godaddy and tested Bluehost for our VPS service as well, to quickly find out they just could not keep up with CuriousCheck's Premier Software Finder Service. We literally could not update our site at all.
After migrating our VPS service to Dreamhost on 05/2020, our site speed and WordPress admin panel speed skyrocketed… not to mention the cost was much less compared to Godaddy.
Compare company reviews, online reputation, pricing and features all in one place, on our directory's web-hosting category. Let us know if you have any questions on hosting and site speed!
Conclusion
Don't be disappointed when comparing your website to other high domain rating websites.
If your small website is well optimized, using the above techniques will help you reach top of the SERPs in no time! Always stay true to your potential.