Google Core Updates and Why it's Important To know Them
The fight for search engine pages is real and brutal! 
First, you need to learn to create content that is worth capturing the attention of search engine crawlers. 
Next, you need to practice Search Engine Optimization (SEO) while designing your web pages so that your website ranks higher in search engines. 
Ranking refers to the process through which search engines use to determine where a particular piece of content should appear on a Search Engine Results Page, also known as SERP. 
Securing a higher rank on a Search Engine Results Page will enable your business to be recognized, leading to more traffic on your website that will help you create a brand presence and ultimately, more profits.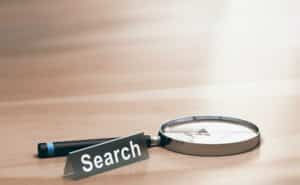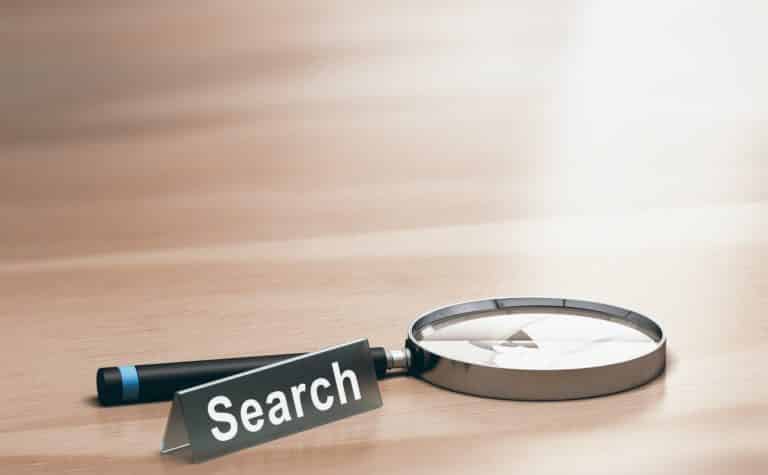 If all this is not enough, Google, one of the most used search engines, updates its core search ranking algorithm every few months impacting multiple websites and their rankings on SERP. 
Whenever Google updates its search ranking algorithms, it impacts your website, which means that your site can do better or worse in the search results. 
Thus, it's important to be aware when Google makes these updates, to analyze your rankings, and to fully understand if the change in your rankings was a direct result of changes made by you on your website or something Google changed with its ranking algorithm.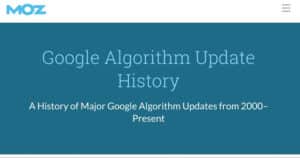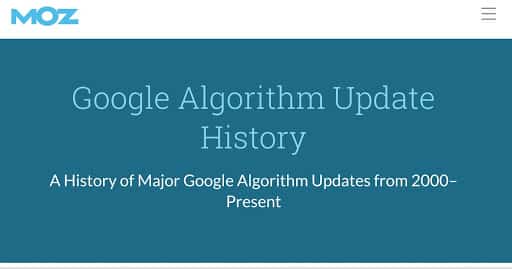 Google rolled out 3 updates in 2020. 
January 2020 Core Update : 
The first core update of 2020 was rolled out in January 2020 which was a global update and was not specific to any region, language, or category of websites. It was a classic "broad core update." The niché that got hit hard by this update was the YMYL (your money, your life) niché.
The second May 2020 update was big and broad and took a couple of weeks to fully roll out. This update penalized and demoted thin content. It also affected local SERPs.
December 2020 Core Update:
On December 3rd, Google's Search Liaison wrote on Twitter: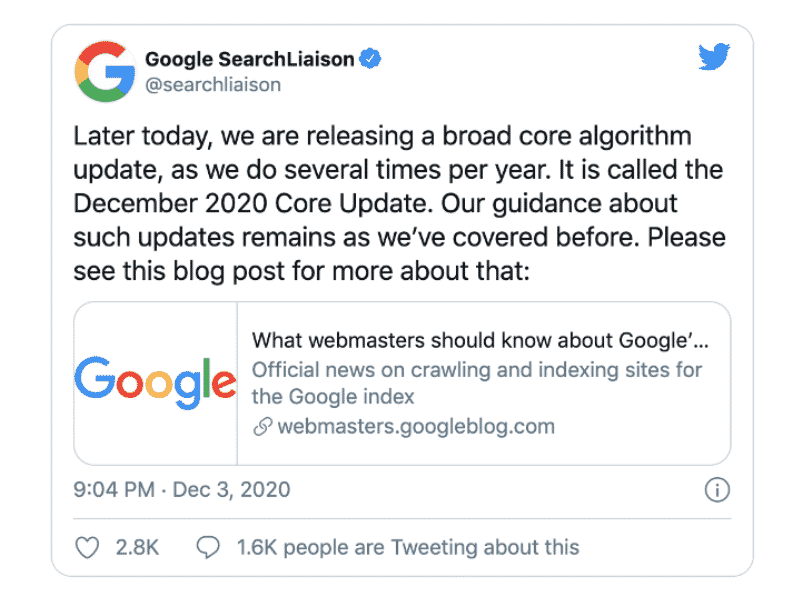 Once again, this update seems to target thin content and poorly written, non-optimized content (headers structure for example), examining the length and depth of content posted. Authority content seems to top in the new results. It is also speculated that something related to AI or Natural Language Processing was refined or introduced.
Google is stingy when it comes to letting people know the details of its updates. Also, these updates do not affect all industries. 
Google said that there was no need to take any action since a negative ranking may not necessarily mean anything is wrong with your pages. 
They claimed that just like a Top 100 movie list will change over a period of time due to addition of new movies or a review of older ones, similarly the new update simply refreshes the SERP ranking in accordance with new content. 
However, Google has offered a list of questions to consider if your site is hit by a core update. Google did say you can see a bit of recovery between core updates but the biggest change you would see would be after another core update.
What to do if Google Updates hit you hard?
Google has a great impact on everyone's life. Everytime there is an update of google, it has been the focus of attention. 
Google has issued recommendations about what to consider if a key upgrade has adversely affected you in the past. There are no clear steps to take to restore, and in fact, for your pages, a negative rating effect will not signal something is wrong. Google has, however, offered a list of questions to consider if a core upgrade is reaching the site.
Google said you could see a bit of a recovery between core updates, but with another core update, the biggest difference you would see would be droppings of keywords (Sometimes only for a short period of time).
December 2020 Update Impact
It's usually a few days until we see a lot of action through sites after a large core upgrade rolls out. But we saw movement very rapidly with the December update (within 24 hours). A variety of people posted hourly Google Analytics patterns from sites that started to see the update's effect.
John Mueller from Google clarified that it is impossible for Google's algorithms to decide which site should rank when you have the same content or very similar content to many other websites on the internet. And it can contribute over time to a lot of uncertainty. Differentiating the platform as much as you can is super necessary.
Technical SEO challenges are complex and cause quality problems. Google is on record stating that when assessing quality, any page indexed is taken into account. So, if you have pockets of pages that are released because of technological SEO concerns, and those pages are poor quality and/or thin, and they are indexed.

Importance of EAT Score Principle
Among the many changes, SEO experts have strongly emphasized on E-A-T which refers to:
Expertise – Is the content you write about high quality? 

In other words, Do you know what you're talking about when writing your articles? This emphasizes one of the SEO tactics Neil Patel has brought up the last couple of months: Update your old content! It's one of the top strategies we insist you do, especially if your old blog is already ranking for the subject on SERPS.


Authority- Are you illustrating an authoritative voice about all your topics you write about? Is your website actually relevant with your industry and top competitors? That's why it's extremely important to fully optimize your business categories on all directories, Google my Business, and to reduce keyword stuffing to natural relevant keywords.

Our SEO Page analyzer provides you all relevant keywords by reverse engineering the top SERPs. The Authority factor also emphasizes the importance of your technical SEO and On page seo are key factors. Finally, do you have high-quality and relevant backlinks? For example, would an Optometrist have numerous connected links to  high-domain home improvement sites?

This is why it's so important to work with a niche specific or a pro SEO company as the cheaper companies will simply connect you to broad high domain sites, which are actually going to cause you more harm (If done a lot).   Here are some On-page and technical SEO tips for you to fix your site asap as well.

Trustworthiness – How secure is your checkout process on your store? Does your site simply seem like an email collecting site or are you actually providing real value to visitors? Do you have a SSL certificate? You know, that thing that shows a lock on the left side of your screen. Google has been pushing this for years and now it going to hurt you if you don't have one. You can buy and install them easily from your hosting provider.

If you want the cheapest hosting, SSL and domain, check out NameCheap. If you you're working with complex sites and many widgets I'd heavily suggest using DreamHost. DreamHost is a bit more complicated to use, but if you need to upgrade your speed for the cheapest price, check them out. Companies like Godaddy and Bluehost are losing momentum and are not as great as they used to be. Finally, if cramming numerous ads on your site, Google is going to minimize your trustworthiness score as well. Simply put, always provide the max value to your users. 
Some other ways to enhance your hypothetical EAT score to enhance your rankings are:
Include Author Names & Biographies for All Editorial Content

Invest in Personal Branding

Cut or Edit Low E-A-T Content

Invest in Technical Security

Moderate User-Generated Content
However, Google claims that they don't have an EAT score. 
It's actually a concept created by SEO experts like us to dumb down the way to explain Google's algorithm. 
EAT actually comprises of a numerous algorithms for each letter in EAT and is not an actual score given by Google to rank your pages.  
Regardless, following these guidelines will 100% help you navigate the mysterious waters of the Google algorithms.
Every business gains from being visible and Google is currently the place to be. Sometimes it seems like a two edged sword, but at the end of the day it's imperative for your business to be in sync with Google's core updates. This will help you rank higher for your keywords and generate more traffic and revenue.