SEO Tips & Business Growth
Top 20 Video Submission Sites to Boost Your Videos and SEO
Share on facebook
Share on twitter
Share on linkedin
Share on email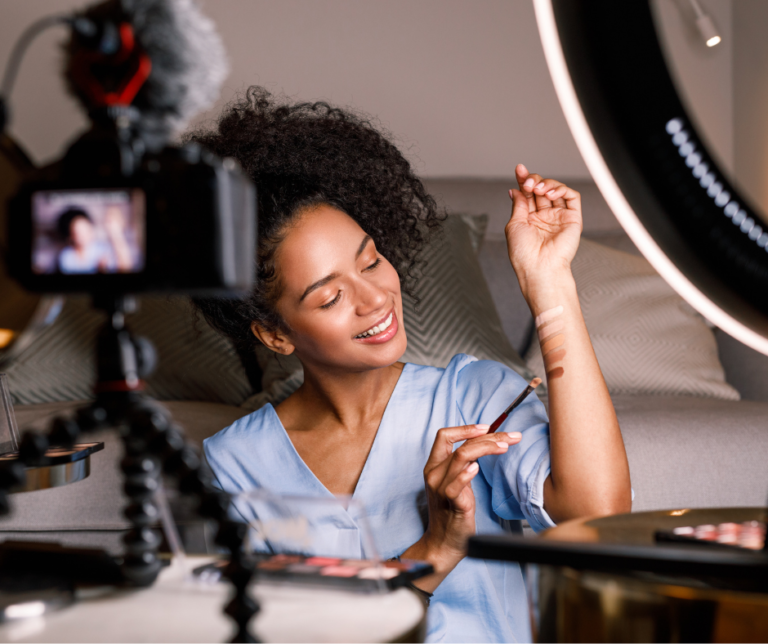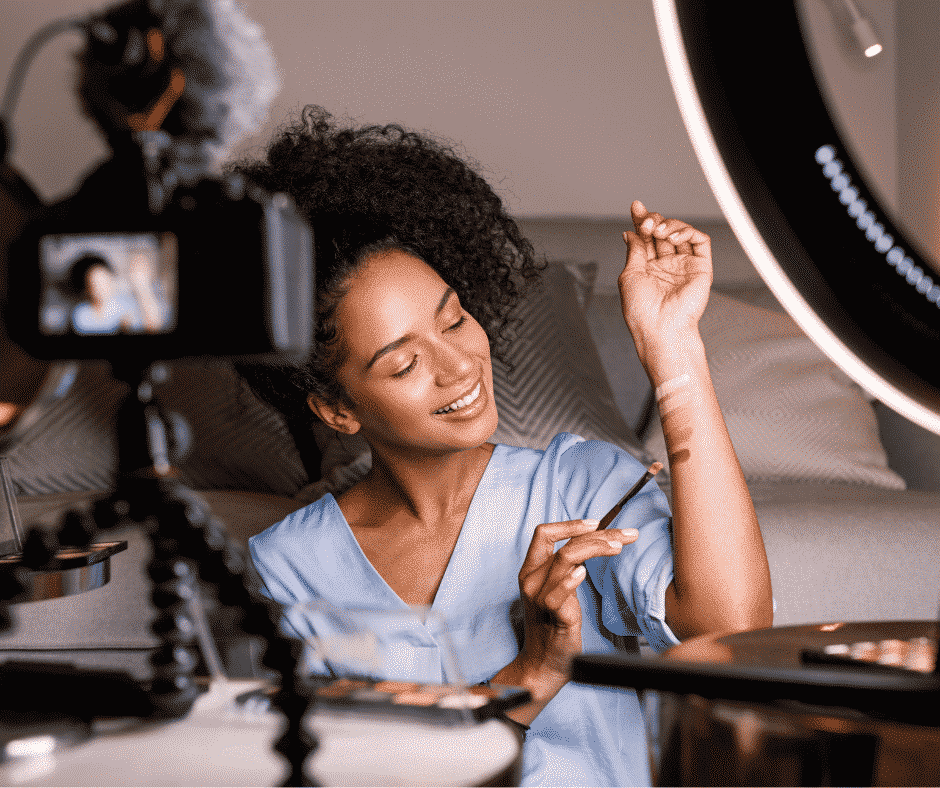 Video Submission sites are an excellent way to market your videos. It's amazing how I've asked hundreds of people throughout my time in marketing and the only video submission sites they know are YouTube, Vimeo…and adult sites like YouPorn 😅. Lucky for you, we've not only listed the top video submission sites, we've also organized them by Domain Authority and Page Authority.
Why are Video Submission sites Important For SEO?
Video sharing or submission sites are extremely important in digital marketing and retrieving backlinks. In fact, studies show that 95% of a marketing message conveyed on a video remains in a customer's memory. This is definitely something you cannot duplicate with images or photos.
Besides the impact videos have vs images, the engagement rate is also significantly higher. Now, regarding Search Engine Optimization (SEO), uploading your custom made videos on a high domain authority site will increase your visibility in Search Engine Result Pages (SERPS).
It has been proven that Google likes videos on your domain and sharing the same video on other sites, like social media platforms, and video submission sites, increases the trust and relevance. Which is what Google and other search engines love.
Some other benefits include:
– Increase in click rates
– Improvement in page ranking on your specific pages
– Lead gen
– Provide you a high-quality nofollow backlinks to your site
– Increase your brand recognition and social proof on the web.
I've uploaded an awesome video…now what?
First off, make sure your video is high quality and modern. If you're going to go to places like Fiverr, please at least pay extra to get a great quality video. Meaning, it's providing solid value to your users.
Second, I'd strongly suggest at least publishing your video on 720p HD.
Third, use your keywords on your description naturally, add them in the tags as well, and make sure to provide contact information within the description along with a backlink to your specific site. Sites like PublicFast also help spread your videos with influencers.
Now that you're ready to start uploading your videos, check out the full list below!
Domain Authority: 97
Page Authority: 68
This is a website building platform from Google that is specially designed for businesses and web-based teams.
Domain Authority: 95
Page Authority: 74
This leading technology and video discovery destination learns about its users' tastes and uses their preference patterns to provide them with the best and most relevant content on the web.
Domain Authority: 96
Page Authority: 85
This social media networking site allows users to gain followers, add friends, and post photos. Like most social media networks, it also gives companies a platform to create their landing pages for marketing purposes.
Domain Authority: 94
Page Authority: 94
It gives users a platform to share inspiration and ideas of their interests and hobbies. Pinterest helps people find more information on products and services they're interested in. It also allows people to link back to their websites – driving traffic and more sales to help their businesses grow.
Domain Authority: 93
Page Authority: 68
This is the right tool to find and curate content. Scoop.it provides you with the easiest way to organize your curated content. Also, it allows users to easily structure and organize the common questions and challenges of their target audiences.
Domain Authority: 93
Page Authority: 88
This is arguably the most powerful and user-friendly website content management system on the market today. This open-source website creation platform is ideal for a variety of e-commerce, business, and portfolio websites.
Domain Authority: 93
Page Authority: 68
This is a Japanese web services company with offices in Japan and the USA. Hatena provides a variety of services including, social bookmarking, blogging, question and answers, and even SaaS IT-infra monitoring services.
Domain Authority: 92
Page Authority: 74
This is one of the oldest blog services that started in Japan. FC2 is now available in multiple languages.
Domain Authority: 92
Page Authority: 62
This state-of-the-art editor for Tripod gives users better control of their websites, looks more professional, very reliable, powerful, and easy to use.
Domain Authority: 93
Page Authority: 74
This is a valuable resource and directory for bloggers seeking to expand their audience reach. Bloglovin allows users to follow their favorite blogs, discover new ones, and have all their favorite blogs in one place.
Domain Authority: 89
Page Authority: 71
This free social networking and micro-blogging platform allow you to send updates through short messages or links. You can also respond to other users' updates by private or instant messaging. Plurk allows a short message with a limit of 360 text characters in length.
Domain Authority: 91
Page Authority: 63
This website builder provides its users with a wide range of templates, designs, and futures. Strikingly is easy to use and ideal for total beginners.
Domain Authority: 91
Page Authority: 65
This is an online platform for artists and music industry professionals. It allows users to insert songs, album covers, and logos to reach their fans.
Domain Authority: 89
Page Authority: 65
This free website builder provides users with a broad range of tools and features. This SaaS platform is ideal for those who wish to create their websites.
Domain Authority: 88
Page Authority: 82
This platform allows you to create a unique and beautiful blog for free. It has easy-to-use templates to help you design a blog that fits your style.
Domain Authority: 62
Page Authority: 67
This is a social media platform that lets users keep a diary, journal, blog, and share their interests.
Domain Authority: 88
Page Authority: 62
This tool allows its users to organize, access, and save web pages, docs, notes, videos, and photos.
Domain Authority: 81
Page Authority: 51
This platform makes it easy to create beautiful and engaging updates, announcements, and interactive newsletters. It is super-fast, comes with everything you need, and easy to stay connected.
Domain Authority: 86
Page Authority: 65
This free app allows you to publish stories and articles anonymously.
Domain Authority: 62
Page Authority: 51
This is a social video sharing and bookmarking site. It lets users find, collect, or share their favorite videos on the web.
Domain Authority: 86
Page Authority: 61
This blog-format website encourages people to share videos involving animals and image macros.
Domain Authority: 76
Page Authority: 100
This platform lets users express themselves, discover themselves, connect with others, and even connect with the products they love.
Domain Authority: 80
Page Authority: 56
This tool allows you to directly share photos, videos, audios, and text with your friends across multiple platforms such as Twitter, Facebook, Vimeo, and Flickr, among others.
Domain Authority: 83
Page Authority: 49
This free simple website builder allows you to set up your site online in no time. It is ideal for new bloggers or aspiring e-commerce entrepreneurs who want to build beautiful websites without breaking the bank.
Domain Authority: 71
Page Authority: 54
This platform allows users to caption, subtitle, and share all kinds of videos for free.
Hope you found these sites extremely helpful in pushing traffic to your site. Contact CuriousCheck for proper video submission optimization help any time! We understand that this is a time consuming task! Have any questions? Drop us a comment or email info@curiouscheck.com
Trending Stories
It's Time to Use REAL SEO Specialists
Tell us about your project
Whether you've been screwed by SEO agencies in the past or simply want to start for the first time, we'd love to find the right strategy and goals from the start and get your business ranking asap.
Start Ranking on Google | Rebuild Your Site
Contact Our Team!
Send us a message below or book a call with our team!
Our Five Star Reviews on Trustpilot, Clutch and Google Speak for Themselves.


Ivan CadenaVerified Google Review Read More
There's no doubt when I say that Curious Check is a professional SEO company. Their SEO services are top-notch and their team listened to our needs. In just a few months our website traffic and search-engine rankings noticeably improved. New clients were finally finding us online! They're one of the best agencies we've ever worked with and would highly recommend them to anybody!




Jordan BeasleyVerified Google Review Read More
CuriousCheck is a blessing for anyone with questions on how to build a solid business foundation for future growth. 10 of 10 will recommend to colleagues and coworkers alike.




D DozierVerified Google Review Read More
I threw a curveball, they knocked it out of the park. I was recommended by a client and I now eagerly recommend them to any small business.




Patrick WhiddonVerified Google Review Read More
I wish CuriousCheck was around when I had my first business- this has been a definite positive for the second time around and has made the hassles I went through the first time non-existent. Employees and staff are exceptional, and I would recommend to all my business comrades.




Lucas Gil CantonVerified TrustPilot Review Read More
As the CEO of a Startup entering the HR/Background Screening space, being able to find all relevant players at one site is extremely valuable.
Not only is it good to check the status of the market, and the innovations taking place, but also to find potential partners and applications we can use ourselves!
I recommend CuriousCheck to anyone who wants to improve their business through…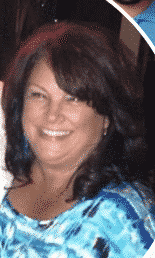 Tracy ShatusGoogle Review Read More
This company went above and beyond in listening to the needs of my small business and delivered in a big way!!! Within 4 months, ranking for top keywords and custom built our background check eCommerce platform!
Previous
Next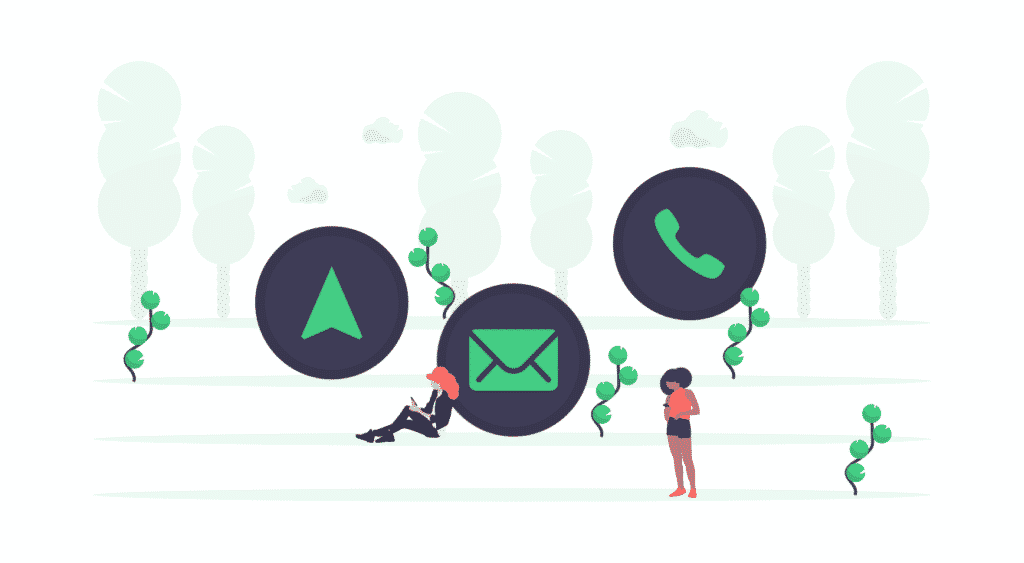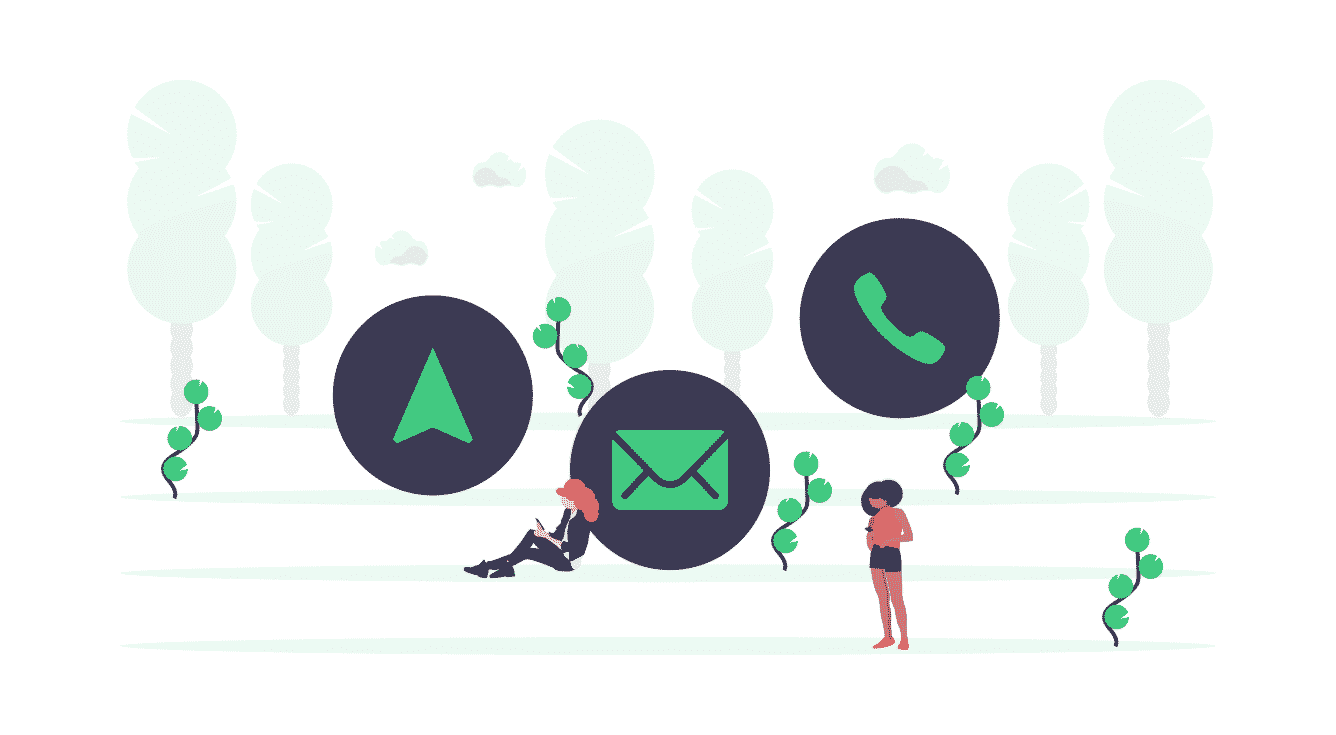 Top "Starting Your Online Business" Tools
Services
Add Your Business To Directory
Free Advisors
Marketing Tools (Coming Soon)
Business Essentials (Coming Soon)
Links

Facebook-f


Twitter


Linkedin


Instagram

connect with us
BLOG 👨🏽‍🏫
📮 3600 Cherokee St NW Suite 120 #3076 Kennesaw 30144
© 2020 CuriousCheck, LLC. All rights reserved – Atlanta SEO Company