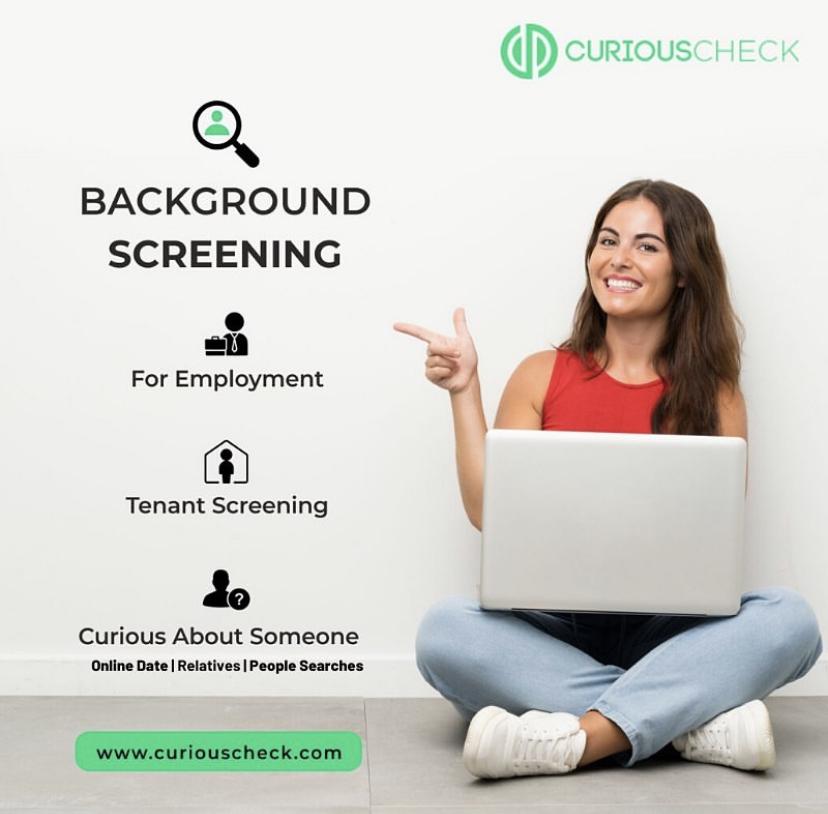 Tell Us About Your Needs Below
Literally takes less than 30 Seconds to complete.
Industry Specific Questions
CuriousCheck provides accurate matches by intelligently analyzing key factors, like industry, size, services needed, pain-points and more. You will never be matched with a company with a low online reputation.
Top 3 Picks For Your Business
Horray! You've saved hundreds or even thousands by not choosing the wrong screening partner... once the survey is complete, we provide you up to 3 perfect matches for your business. We'd never send you a business with low online reputation.